welcome to London's number
one provider of rooms

the easy & reliable way to

find the right room for you

feel safe and secure

while we
look after you and your home

relax, our dedicated service team
will
take care of everything

we'll find you somewhere to live
in
10 different languages

tenants get their money back
with our
deposit protection

City Rooms

- Pioneers in making the London room rental market

safe and accessible

for all

London is an incredible place to live. It is about energy, innovation, aiming high and having a fantastic time. You can do anything here.

But like all large cities, it can also be a daunting, scary place where you can easily get ripped off, especially when searching for somewhere you can call home.

Don't worry; help is at hand!

City Rooms have been providing safe, affordable accommodation since 2009. We understand your needs and concerns and have built our business to give you peace of mind, flexibility and convenience at a price you can afford.

Look through our website or give us a call on 020 7790 5577, where our friendly team will help you find the ideal property just for you.
How it works in
6 simple steps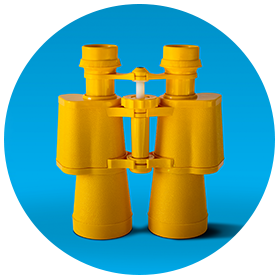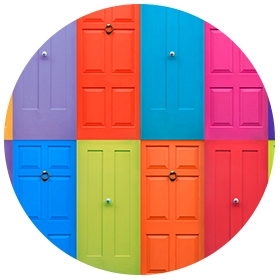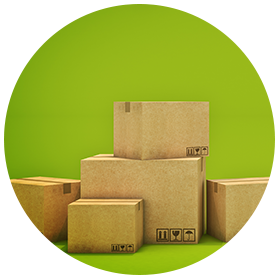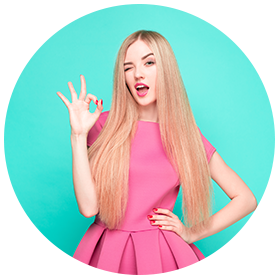 6
at the end of your tenancy
Not sure
where to live in London?
Don't worry here are some popular areas to consider
What our clients say
Explanations of terms and conditions were really clear. The properties they showed me fit exactly with my budget and features. They were very helpful showing us around properties and finding the right place. The follow up of the process was very useful.
My experience has been very positive. The staff working at The City Rooms have proved to be honest, reliable and the team ensured a stress-free rent. Good communication during the whole process, and fast response when problems arise. They are a dedicated and enthusiastic team of people!
City Rooms was reliable, friendly, professional and true to their word! I think you're always trying to improve on your service. Thanks to everyone for the great experience that I had...you made our move so much easier and comfortable.
Fantastic Service. A great range of choice to cater to any budget!! Very pleased to have dealt with such professional people. Highly recommend.
My experience with this agency is very good. I find them very authentic and reliable. I came to meet an agent in their office and I was offered a coffee and the receptionist was very kind. They have a good system, kind like a hotel, you can see the pictures, videos, and so on. I then went to see the property and loved it. So far amazing service.

Over 5000 happy tenants a year

Over 3000 rooms
to rent in London

Over 400 cups
of tea drunk a day
Our Office Is Open Late
Grab a fresh cup of coffee and listen to office music whilst you wait at our office, open 10am-6pm Monday to Friday and 11am-5pm on Saturday.
Schedule packed?
Don't worry, our agents are happy to book you an appointment outside these hours, up until late.
But we take a break Sundays and Bank Holidays.