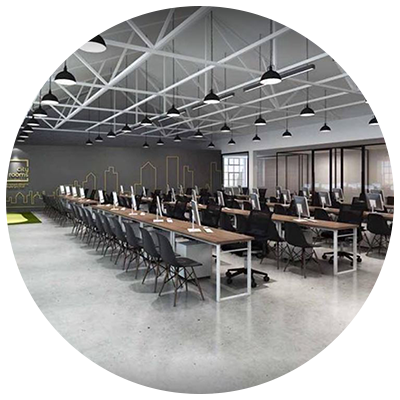 As we are approaching the festive season, we would like to advise you all of our opening hours during this period.
We are closed from 24th December 2022 – 2nd January 2023
We will return to the office as normal from 10am, 3rd January 2023
Should an emergency maintenance issue arise during this period, please read below:
I. Should you smell gas, please contact National Grid immediately on 0800 111 999
Should you discover a fire, please call 999.
II. For other emergencies, please call 0800 999 4205, you will need have the following information ready:
Which organization arranged the cover or insurance? – answer is Cover Sure
What's your policy number? – answer is 09122022/HEL1000/339355
What's your property address including postcode? – answer is your address
You may be asked who is the policy holder? – answer is Oliver Walton Ltd t/a City Rooms
During the telephone conversation, please supply as much information as possible for the emergency issue, also you may want to get a reference number if need follow up this case.
This service is for emergencies only. List of emergencies but not limited to:
No heating and/or no hot water (first please make sure you have credit if PAYG meter);
No electricity or gas supply to the property (first make sure you have credit if PAYG meter);
Internal plumbing and drainage issues, such as Leak or blockage (not dripping tap);
Toilet is blocked, when there is no other toilet in the property to be used;
Pest Infestation;
Windows, external Doors, and Locks;
Lost or Broken keys and you cannot gain access to your property.
Roof damage from adverse weather or fallen trees.
III. For non-emergencies, please report it through our website, click Tenant, click Report a repair. We will deal with them as soon as practically possible upon our return to the office in the new year.
Please note that should a non-emergency maintenance be requested, then liability for payment will fall on you. Please only use the emergency line while our office is closed, AND there's an emergency issue.
This emergency service is available not only during Christmas and New Year break, but also in normal out of office hours throughout year 2023.
Wishing you a joyful Christmas and a prosperous New Year!
Best wishes,
Jorge Sanchez
Company Director