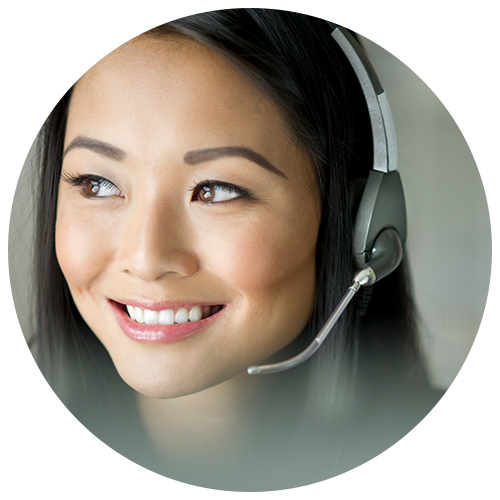 At City Rooms, we like to build relationships that last. That's why we have designed a business that really looks after our landlords so you can rely on us and we can grow. We understand that you are looking to maximise returns on your investment, so there is no costly management fee, no commission and we guarantee your rent comes to you on time, every month.
Your property needs to be maintained to the highest standards, so we have a dedicated team of trusted cleaners and maintenance staff to keep it looking its immaculate best for our carefully vetted tenants. And just to make the process as smooth as we possibly can, we allocate you an expert advisor, with specialist knowledge of HMO regulations, to stay with you on your journey with us.
City Rooms has enjoyed unparalleled success in the London lettings market and an unrivalled reputation among landlords because we are highly selective at every stage, from our agency staff to our landlords, tenants and rooms. We work with the best and we deliver the best, so that you can relax and enjoy all the benefits of your property, stress free.