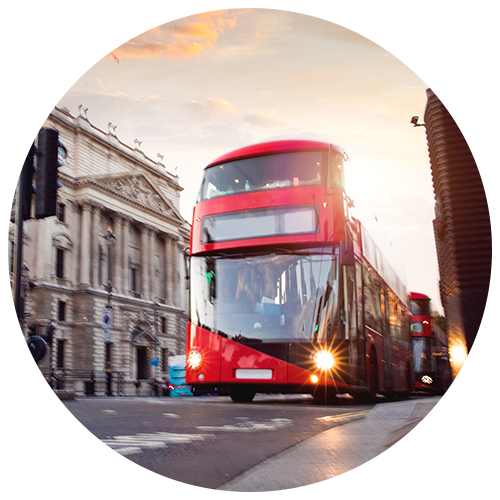 How we started
London is an incredible place to live. It is about energy, innovation, aiming high and having a fantastic time. You can do anything here, but I will never forget arriving in Whitechapel in 2002. My cool, new London loft turned out to be the width of a single bed and so dirty it took me four days to get it clean.
A few weeks later, I took a shower at my friend's place - my boiler still was not working - and I had one of my "what if" moments! What if moving to London was a joy not a misery? What if you could pick a stylish place online and it would be even better in reality? What if your agency was a place you could drop in for a coffee and a chat and people really seemed to listen?
My friends said, "Go on Jason, do it - and we will move in."
And two properties came my way.