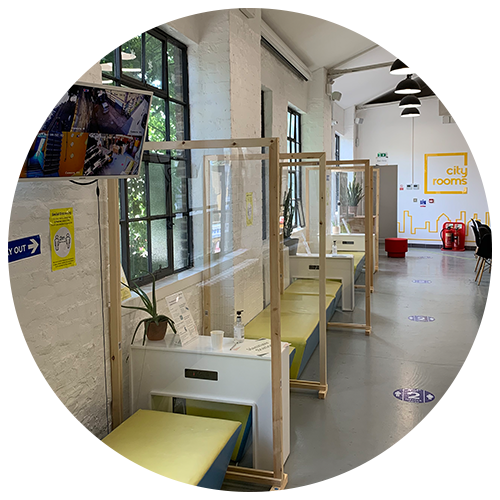 In light of the latest Government guidance, we have decided to re-open our Stepney Green Office from 20th May 2020. 
We have re-designed the office to a one-way system, and use staggered staff working hours to support a safe and effective return. Hygiene products are provided at various spots, people are reminded to maintain a 2m distance, and PPE is provided to both staff and visitors. 
Whist the office is open, most of our staff are still encouraged to work from home, and the office is only open to public on appointment.
If you are Moving in, we have provided the guidance to you how to submit right to rent ID document, sign tenancy agreement electronically and make payment online. You only need visit our office to collect key.
If you have a repair to report, please go to Tenants section and click 'report a repair'. Your designated property manager will be in touch with you soon.
If you are ending your tenancy, please return they key to Stepney Green office, and we will write to you within the next 10 working days regarding your deposits.
If you would like to give us some feedback, use our live chat, or write to customer.service@cityrooms.com, we will be in touch with you very soon.
How to live in a flat share during a lockdown?
Read our our guide to living in a flat share during a lockdown