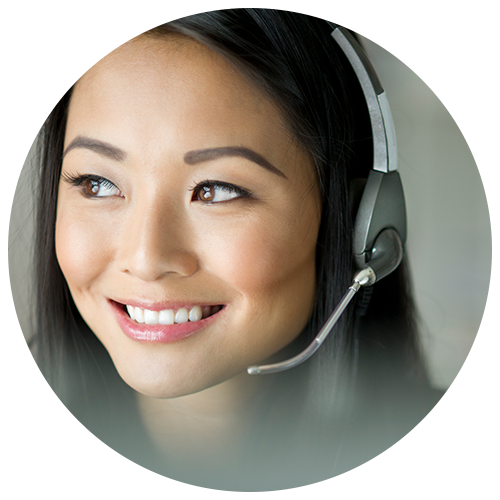 UK government advice moved on rapidly in the last few days and in line with the latest guidance, we have decided to close our offices and move to remote working across our lettings team with immediate effect.
This means that we are open for business, but not from our usual place. We have positioned ourselves to do this, and for many of us this is nothing new. We will try to reach out to all of our clients in the next couple days to explain what this means and how to get your usual help.
Whether you are midway through a move, or just thinking about it, we are happy to speak with you.
It may help to know that we have been conducting virtual tours and viewings for some time, and are looking at ways to extend this approach to anyone who wishes to know more about a room, or proceed with a letting. We will answer all your questions with 100% transparency.
We are ready, willing and able to help and offer advice during this unprecedented time, with our 10 years of experience in flat share.