Areas We Cover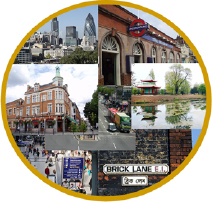 East London
Located between "The City" and the melting pot of cultures that is Brick Lane in east London. It is has become an area known for its vast variety of street markets, pubs and bars. We have hundreds of properties around east London, in areas such as Stratford, Mile end, Bethnal Green, Shoreditch, Brick lane, Aldgate East...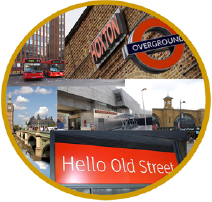 North London
King's Cross is an area of central London bordering north-eastern Bloomsbury, divided between the Boroughs of Camden and Islington. Since November 2007 the area has been the terminus of the Eurostar rail service at St Pancras International, with services to France and Belgium. The fantastic North London location means you're just minutes from the best nightlife, entertainment and attractions London has to offer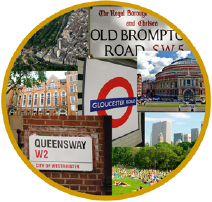 Central London
Kensington is a very upmarket and fashionable area in central London with plenty of green squares where you can relax. The area is mostly residential, with lots of large Victorian townhouses, and is very well located. Notting Hill, Portobello Road and High Street Kensington are all within easy walking distance, so you'll always have something to do
Canary Wharf
Well known as the most recent new business development in the City Of London, Canary Wharf is now growing rapidly in popularity. Canary Wharf now has the three tallest buildings in the City. The area is surrounded by chilled-out restaurants, pubs, supermarkets, universities, shops etc. City Rooms properties are well connected to Central London, by tube, DLR, and buses which operate 24 hours. We have properties in areas such as Canada water, Island Gardens, Royal Victoria, Westferry, Greenwich...